Our Methodology
Our trainings are focussed on developing cutting edge software skills in our students and on greatly improving their placeability.
Our style of training combines high quality theoritical education with extensive practical exposure to live projects along with extensive placement assistance.
Read More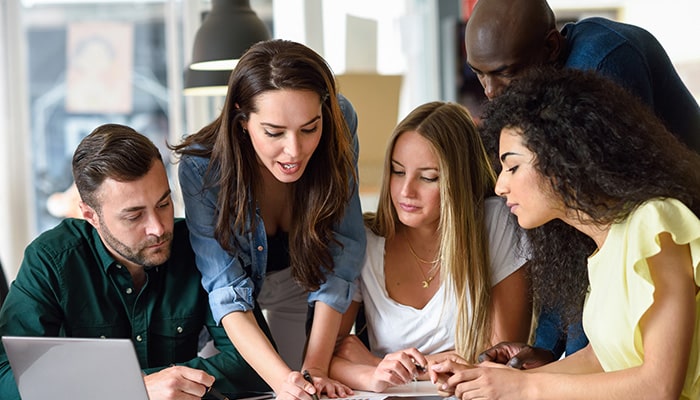 Why Choose Us?
your time
Training focused on skills development in students and improving their employability.
Small batch size and personal attention.
Industry oriented syllabus updated on continuous basis.
Highly experienced and certified faculty.
Extensive placement assistance.
Focus on developing projects.
Flexible batch timings for working professionals and students.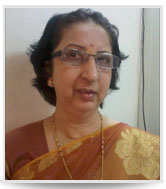 Sushma Barve
- Co-Founder
IMPETUS is brain child of Sushama Barve, an IT Professional with more than 30 years industry experience in Information Technology. She is driven by the mission of empowering every student with placability skills.
Read More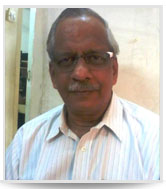 Sanjiv Barve
- Co-Founder
Sanjiv Barve is a Chartered Accountant with more than 30 years experience in industry, financial intermediation and advisory services.
Read More